4 Ways Richmond Brothers Equipment Can Help Your Farm
Your Online Resource for Farming Equipment
Way back in 1991, Richmond Brothers opened a fabrication shop, taking jobs here and there as they were available. Today, however, our business has grown to provide farmers from across the country with the high-quality parts they need to be successful in agriculture! Here are just four simple ways that Richmond Brothers Equipment can help your farm!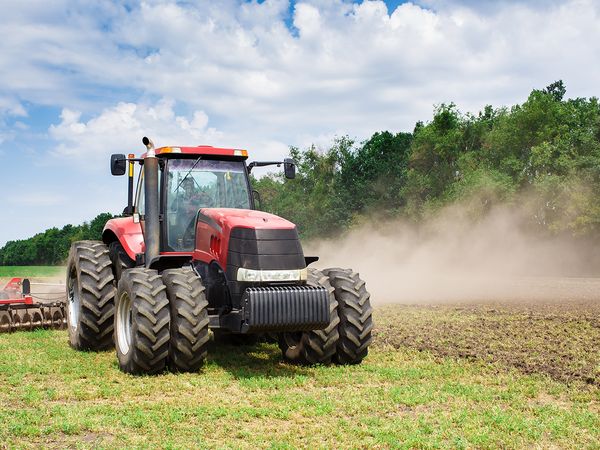 Better Pricing Than the Competition
Because of our years of experience in fabrication, we're able to create our parts in-house rather than purchase them from a supplier. This means that there is far less changing of hands for farm equipment, resulting in lower costs. We pass these savings onto our customers! Since we have total oversight of our products from start to finish, we can ensure their quality and performance, which means that you get a superior product for less money than you would pay our competition. Browse our online store now and see the difference!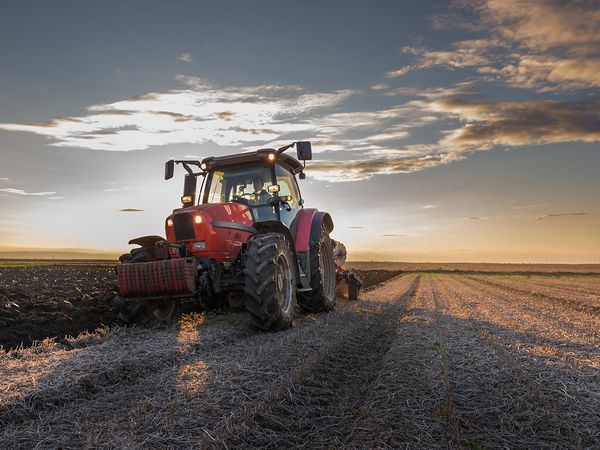 Extensive Experience
As is the case with most business ventures, Richmond Brothers Equipment had humble beginnings. Our first big job was fabricating hog gates for the Huron County community fair. Over the next thirty years, and after taking on countless fabrication jobs, we expanded our repertoire and began fabricating tillage parts. Our expertise has allowed us to partner with many top-tier brands like Horsch, Degelman, Salford, and Valmar, providing more high quality products to a wider range of farmers!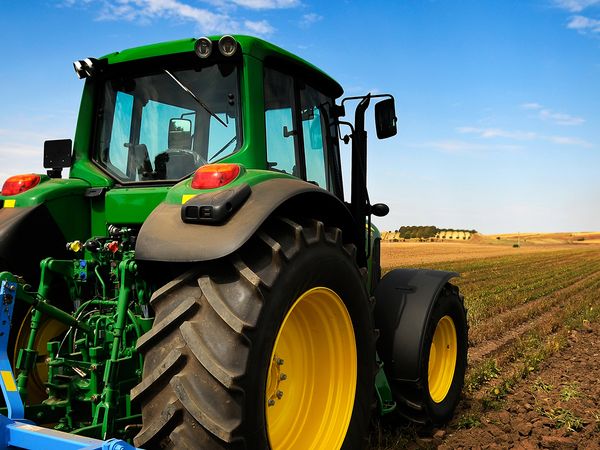 We're Family Owned and Operated
Just like most farms and agricultural operations dotting the American landscape, Richmond Brothers Equipment is family owned and operated. Because our family name is tied to every product that we fabricate and manufacture, we ensure that they all live up to our expectations and exceed yours. When it comes to customer service, there is simply no beating a family-owned business. If you have a unique need or requirement for the parts that you need, you can speak to a real, highly-knowledgeable representative! Our reputation is on the line, so we make it a point to go above and beyond for our loyal customers.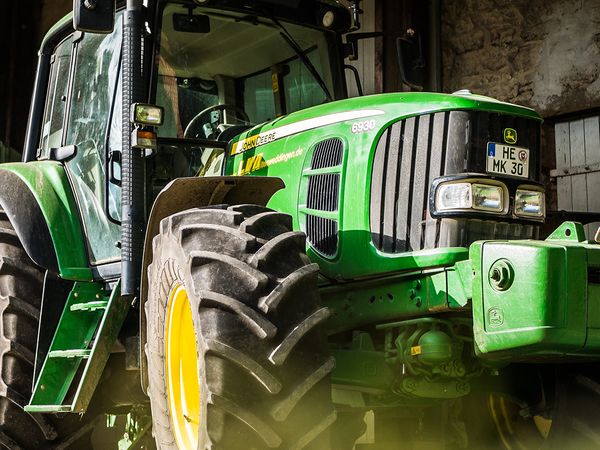 Only High-Quality Durable Solutions
We're well aware that there are a lot of options out there for tillage tools and farm equipment in today's market. With that in mind, it has always been the goal of Richmond Brothers to exceed expectations in every regard of parts fabrication. Through an extensive process of real-world experiments and in-depth studies, we have created our very own line of tillage tools with the goal to create the highest quality, most durable tools available today. The process was not an easy one, as it took lots of trial and error, and more than three years of testing different formulas and designs to figure out what worked best. Eventually, we created solutions that we now believe are truly the best on the market.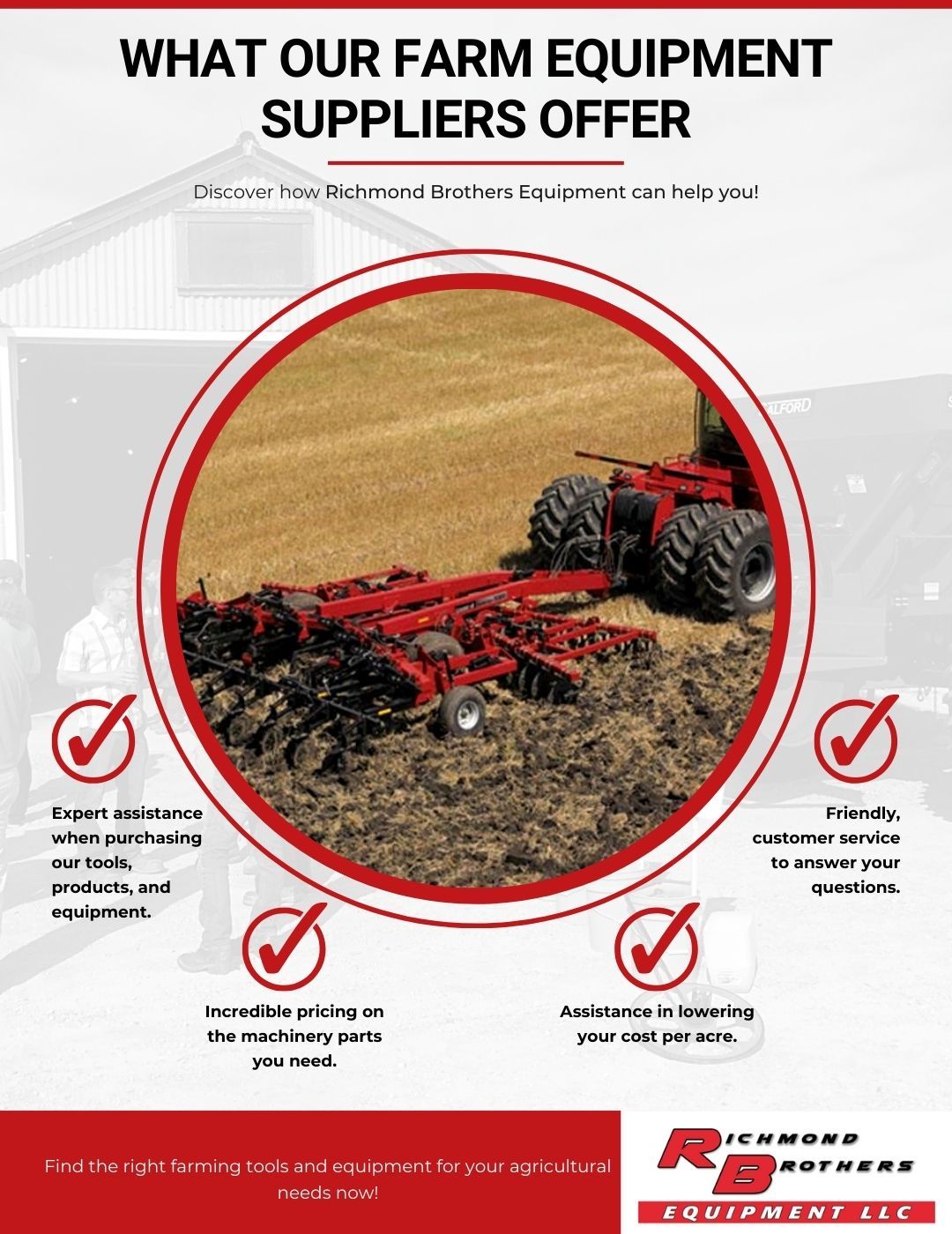 If you're looking for a better solution for your farm parts, there's just one name you need to remember — Richmond Brothers! Shop our online store now and contact us for more information.