Lowering grower's cost per acre
We supply quality farming products, agricultural machinery, parts, and solutions that you need to run your operation at a lower cost per acre.
Welcome to richmond brothers equipment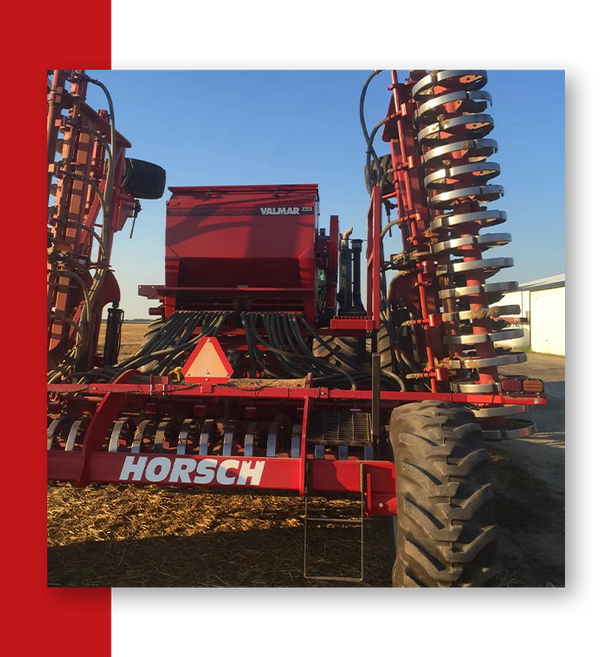 We are farmers serving farmers
We have extensive knowledge and experience in manufacturing agriculture equipment. We will only sell quality products that we believe in — products that we believe will be a benefit to you and your farming operation. We take great pride in selling you the best agriculture equipment at a FAIR price. You can count on Richmond Brothers Equipment for continued service long after the sale is complete.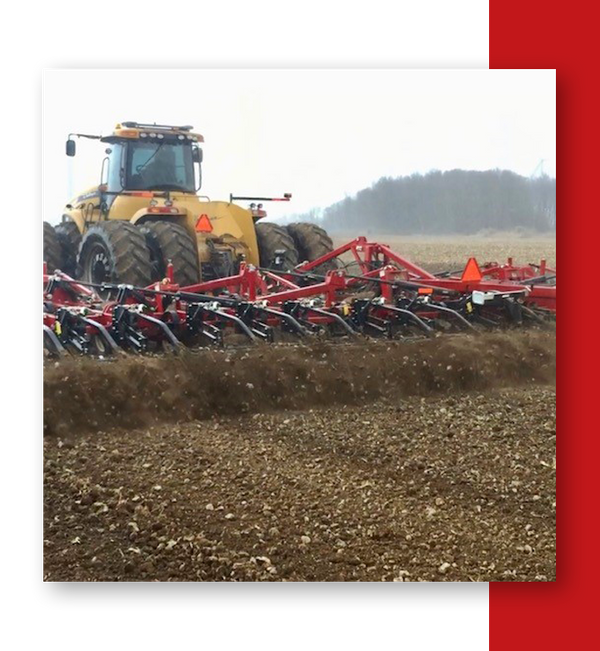 Lowering your cost per acre
The Richmond Brothers Equipment company is a family-owned business established with the idea of giving back to our employees and helping fellow farmers by supplying them with quality agricultural equipment, parts, and solutions that they need. The profit from this business goes to our employees through our profit sharing program.
Featured Products
Richmond Brothers is the maker of the revolutionary ultimate ripper point. Our ripper point outlasts any similar products on the market, for an unbeatable price.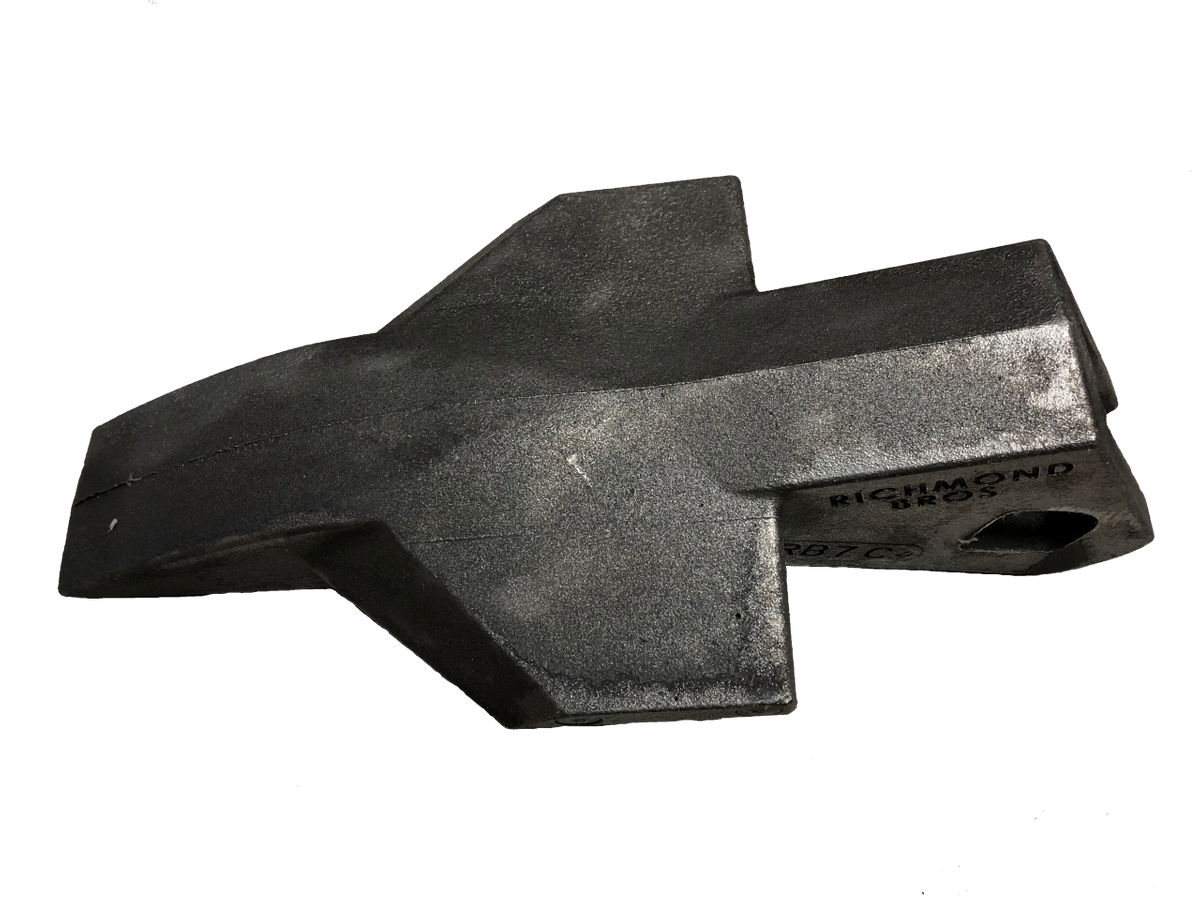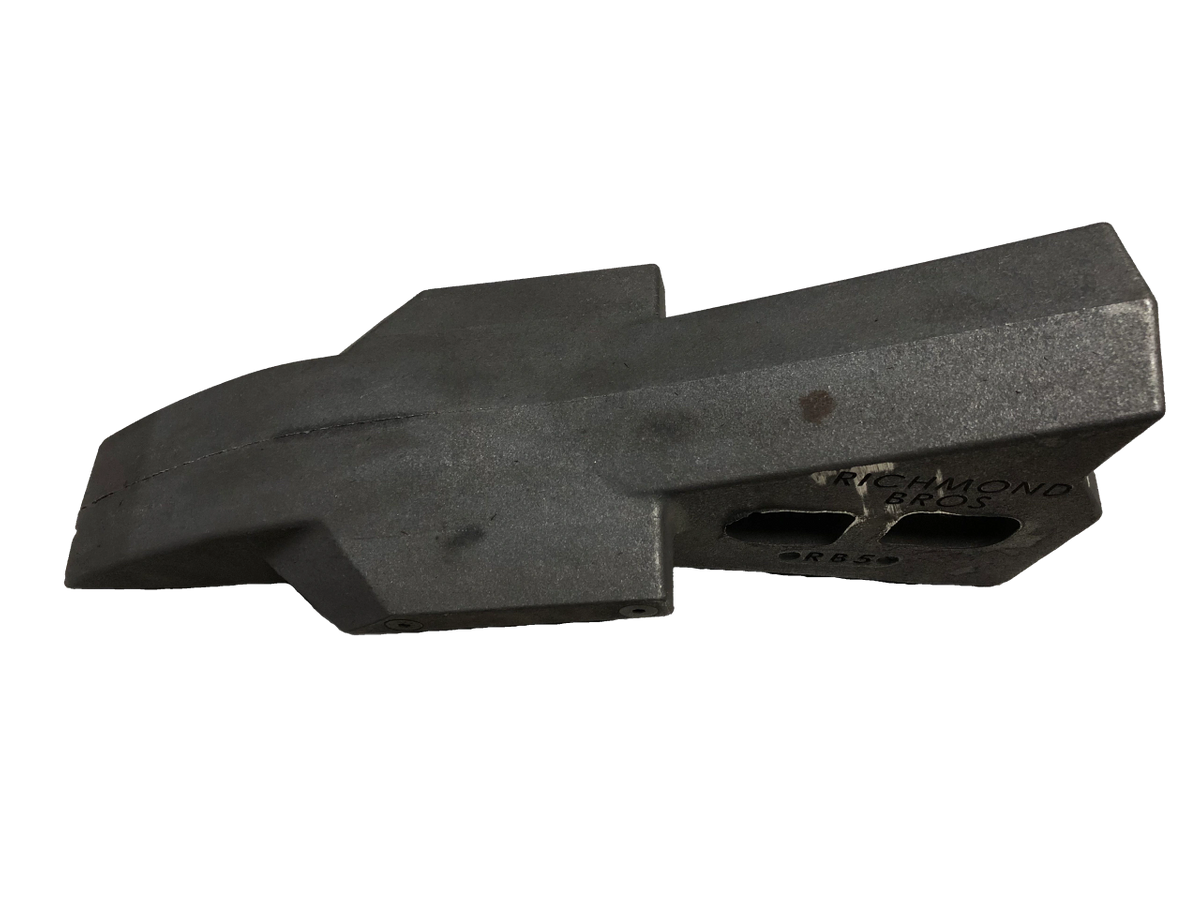 BOURGAULT TILLAGE TOOLS & RICHMOND BROTHERS EQUIPMENT
Bourgault Tillage Tools and Richmond Brothers Equipment have entered into an agreement which will add a new long-wear Deep Tillage Product line for our dealer and distributor networks. The agreement will also expand Bourgault Tillage Tools into the Great Lakes Region of Michigan, Indiana, Ohio, Illinois, Iowa and Wisconsin.
FOR IMMEDIATE RELEASE
St. Brieux, SK (February 26th, 2021)
Bourgault Tillage Tools and Richmond Brothers Equipment are excited to announce that they have reached an agreement that will expand the BTT product catalogue to incorporate Deep Tillage products such as Ultimate Ripper Points, Ultimate Cast Shovels, Bearing Protectors and Ultimate Chisel Plow Points. This announcement helps to strengthen the Bourgault Tillage Tools expansive product line that previously included Disk Blades, Harrow Tines, Replaceable Tips, Seed Boot Systems, Speed-Loc Systems, Sweeps & Spikes, and Seeding Knives (Fertilizer & Seeding).
The expanded products contain a unique formulation that is highly durable and wear-resistant. Comparative testing showed a significant advantage in performance vs. OEM and competitive product lines. This formulation was designed at the Richmond Brother farm in response to multiple requests to enhance Deep Tillage products' longevity. The result was expansive growth in the Great Lakes Region. Partnering with Bourgault Tillage Tools will allow market access to North America, including Canada, Minnesota, North Dakota, South Dakota, Montana, Washington, Idaho, and Oregon. Internationally, the product will also be available through our distributor channels in the UK, Europe, Russia, Kazakhstan, Ukraine and Australia.
Richmond Brothers Equipment will become a distributor for Bourgault Tillage Tools in the Great Lakes Region of Michigan, Indiana, Ohio, Illinois, Iowa and Wisconsin. They have an established network of dealers and will continue expansion in this area by combining their high-quality Deep Tillage Product line with the existing Bourgault Tillage Tools offering.
Bourgault Tillage Tools and the Richmond Brothers will be working with dealers on a demo program leading up to the official release in the Summer of 2021 for the Fall.