Lowering grower's cost per acre
We supply quality farming products, agricultural machinery, parts, and solutions that you need to run your operation at a lower cost per acre.
Welcome to richmond brothers equipment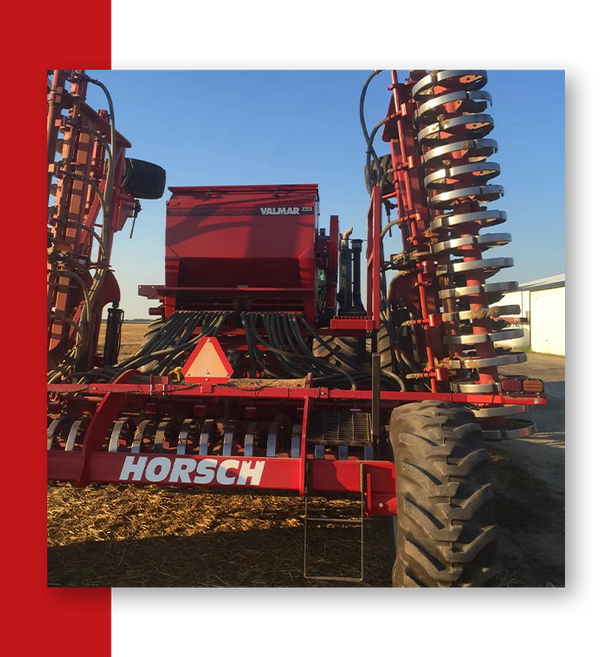 We are farmers serving farmers
We have extensive knowledge and experience in manufacturing agriculture equipment. We will only sell quality products that we believe in — products that we believe will be a benefit to you and your farming operation. We take great pride in selling you the best agriculture equipment at a FAIR price. You can count on Richmond Brothers Equipment for continued service long after the sale is complete.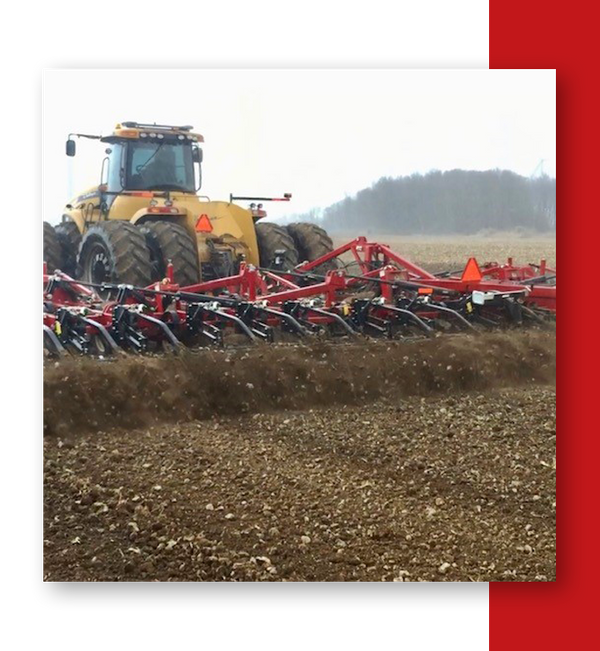 Lowering your cost per acre
The Richmond Brothers Equipment company is a family-owned business established with the idea of giving back to our employees and helping fellow farmers by supplying them with quality agricultural equipment, parts, and solutions that they need.
Featured Products
Richmond Brothers is the maker of the revolutionary ultimate ripper point. Our ripper point outlasts any similar products on the market, for an unbeatable price.