Learn More About Our Farm Equipment Dealer in Bay Port
Lowering your cost per acre with every point
The Richmond Brothers Equipment company is a family-owned business established with the idea of giving back to our employees and helping fellow farmers by supplying them with quality agricultural equipment, parts, and solutions that they need. The profit from this business goes to our employees through our profit sharing program.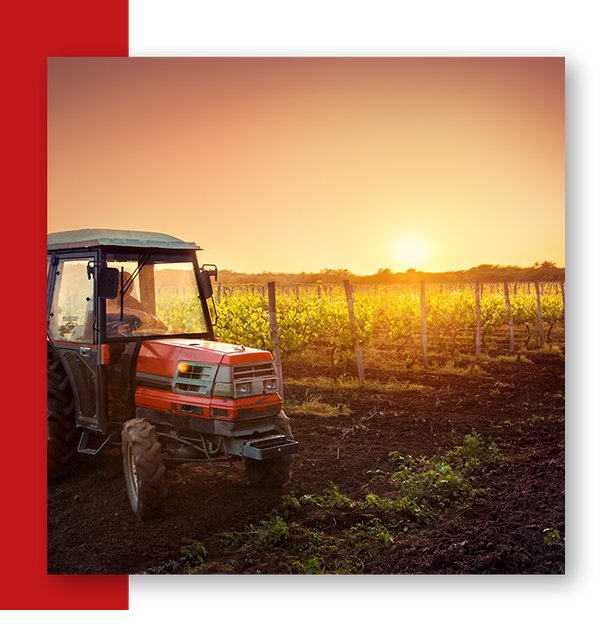 What Our Farm Equipment Dealer Can Do for You:
Provide expert assistance when purchasing our tools, products, and equipment

Help you find the best prices when it comes to your specific needs

Provide you with cost-effective, high-quality, and durable farm tools and equipment

Help you lower your cost of acre when using our equipment

Provide you with friendly, superior customer service

Help you find ways to increase efficiency on your farm

Durable Solutions

Knowledgeable Experts

Cost Effective, Reliable Products

Friendly Service
We Are Richmond Brothers Equipment
We are farmers serving farmers. We have extensive knowledge and experience in manufacturing agricultural products. We will only sell quality products that we believe in, products that we believe will be a benefit to you and your farming operation. We take great pride in selling you the best equipment at a FAIR price. You can count on Richmond Brothers Equipment for continued service long after the sale is complete.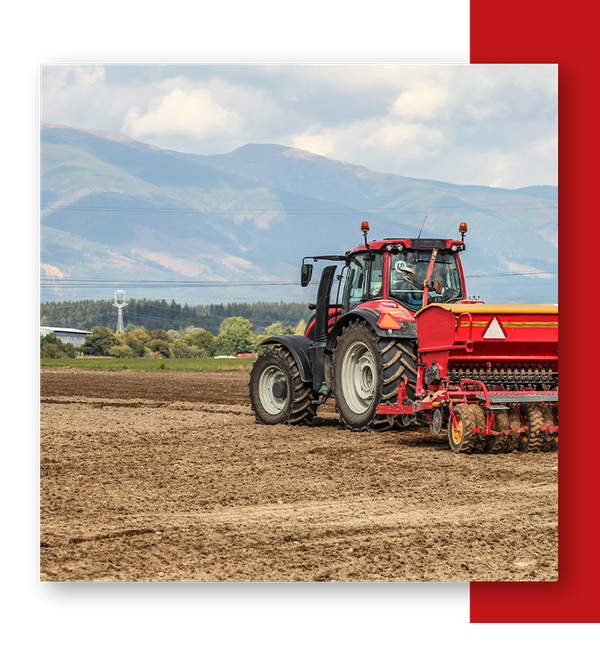 Make the Right Choice for Your Farm
At Richmond Brothers Equipment, we believe in providing affordable, high-quality solutions to farmers to help them lower their cost per acre. With extensive backgrounds in farming, our experts have the knowledge necessary to develop solutions we're sure our customers will love. With less maintenance, repair, and replacement costs, you can continue producing crops without having to worry about your tools and equipment failing you.
Get the Tools You Need to Guarantee Success for Your Bay Port Farm
While there are many factors that contribute to making a farmer great, tools and equipment are one of the most important. Without proper farm tools and equipment, the operations of your farm will never reach its full potential. With farming products from Richmond Brothers Equipment, you can rest assured that you're using the highest quality, most durable, and reliable tools and equipment on the market.
After years of research, development, and real-world market testing, our experts have developed solutions we know will make the lives of farmers more simple. Crafted with superior materials, our products, including Ripper Points, shovels, and Shank Savers are built to last, outperforming competitors 6:1. Not to mention that when you shop with us, we'll not only provide you with high-quality farm tools and equipment, but superior customer service to go along with them.
More Than a Farm Equipment Dealer
At Richmond Brothers Equipment, we pride ourselves on providing the highest-quality, most durable solutions when it comes to farm tools and equipment in Bay Port. Not only that, but we believe in giving back. That's why we've developed our company into a profit-sharing business, so we can share the wealth with our employees. Visit us online or in-store to learn more about how we support our employees and the Bay Port community.
We're excited to know that you're looking to learn more about our company and our products, and we're here to answer any questions you might have. Reach out to us in Bay Port today!
Find Reliable Farming Solutions Today!