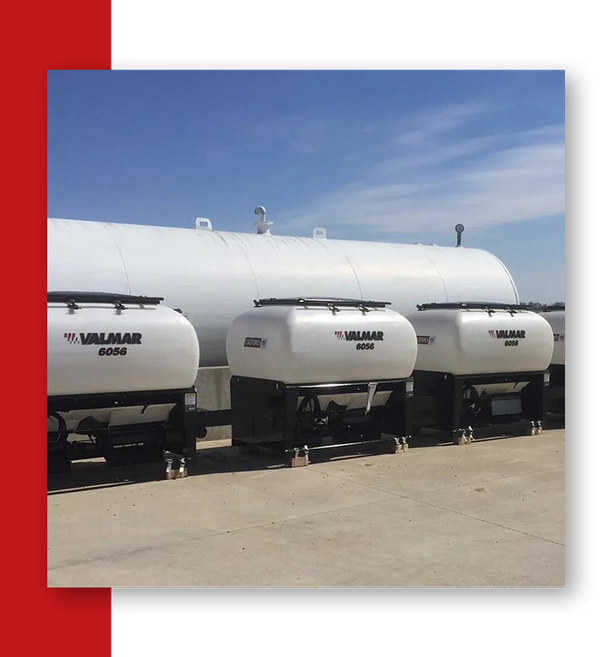 We are Richmond Brothers Equipment
We are farmers serving farmers. We have extensive knowledge and experience in manufacturing agricultural products. We will only sell quality products that we believe in, products that we believe will be a benefit to you and your farming operation. We take great pride in selling you the best equipment at a FAIR price. You can count on Richmond Brothers Equipment for continued service long after the sale is complete.
Lowering your cost per acre with every point
The Richmond Brothers Equipment company is a family-owned business established with the idea of giving back to our employees and helping fellow farmers by supplying them with quality agricultural equipment, parts, and solutions that they need. The profit from this business goes to our employees through our profit sharing program.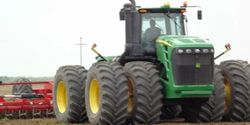 Richmond Brothers Farms
Our roots are in farming. We are fourth generation farmers in Michigan, with over 100 years of experience in the field. You will find us growing sugar beets, wheat, and dry beans throughout the year.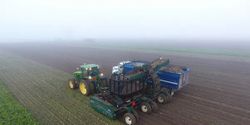 Richmond Brothers Fabrication
We specialize in improving and perfecting all types of sugar beet harvesting equipment. Including building saddle tanks, doing custom work, and having the ability to design and fabricate almost anything our customers can dream up.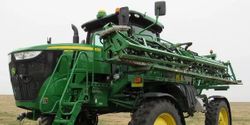 Richmond Brothers Spray Company
Our spray company covers over 45,000 acres a year. We can supply you with all of the product you need for your own successful spray program.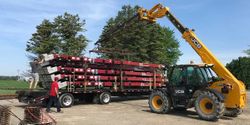 Richmond Brothers Conveyor
Our company specializes in manufacturing fiberglass and aluminum shingle conveyors for the lumber and building industry that are distributed all across North America.