Long-Lasting, Durable Tillage Tools
Richmond Brothers Equipment
Explore Farm Tools and Equipment Solutions in Bay Port
Find Solutions That Work for Your Farm
Behind every great farmer areexceptional farm tools and equipment. From ripper points to shovels to shank savers, having the correct tools can help you get the job done more efficiently and effectively. Richmond Brothers Equipment offers high-quality, reliable farm tools and equipment for all of your needs in Bay Port. Our experts can help you determine which types of farming tools and equipment are right for you based on your needs, goals, and type of farming. Learn more about the types of tillage tools, as well as how to select the right tools for your farm and contact us today!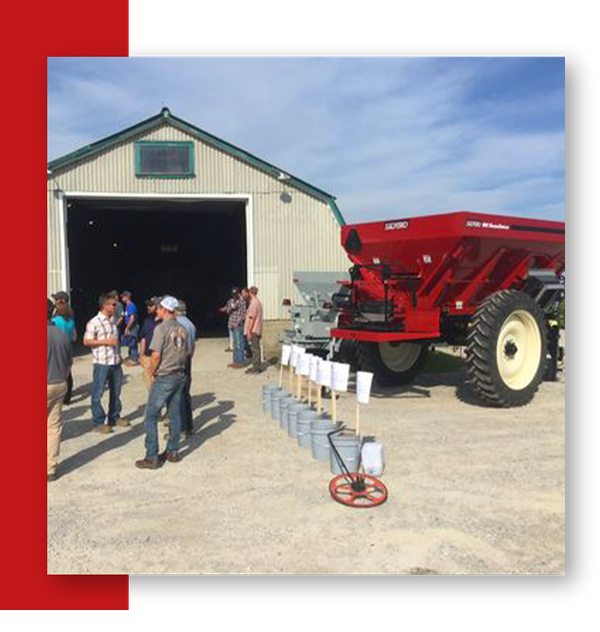 The Right Farming Tools and Equipment Can Help You in a Variety of Ways, Including:
Increasing productivity
Reducing operating costs
Improving efficiency
Reducing environmental impacts
Increasing ease of manipulating plants or animals
Increasing safety and health
Reducing the amount of manual labor necessary in operations
Tillage Tools
There are many types of farming tools on the market, from electrical to harvesting, sowing, tractors, and tillage tools. Here at Richmond Brothers Equipment, our focus is on creating high-quality, reliable tillage tools that will help you increase your farm's efficiency and effectiveness. We're here to help you understand the different types of tillage tools and what they can do for your farm. Our team at Richmond Brothers Equipment in Bay Port can help you select the tillage tools that would be right for your farm. We specialize in long-lasting, durable disc ripper points.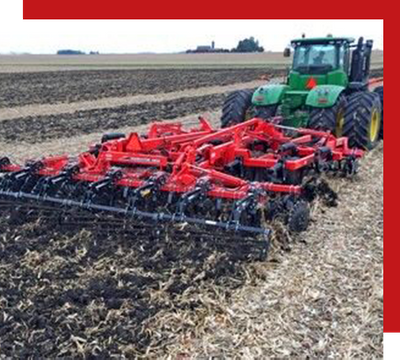 Disc Rippers
Purpose
Disc rippers are considered primary tillage tools and are typically used after harvest in an effort to "reset" the soil's profile and reduce compaction. It generally operates at about 12-18 inches, depending on the location of the farm and the soil type. They work to level the soil and reduce ruts within the fields.
It works to bury a small amount of soil residue, which is caused by materials left on top of and beneath the surface of the soil from materials that have recently been harvested. The amount of soil disturbance caused by disc rippers is related to the shape, size, and angle of the shank.
Richmond Brothers Equipment specializes in high-quality disc rippers, known as Ripper Points. We offer a wide range of disc ripper points, including:
Ultimate Ripper Point in 3, 5, 7, 10 and 14": Each of our Ripper Points is made with a long-lasting chrome cast formula that's built to outlast competitors by up to three to six times.
Ultimate Winged Chisel Plow and the Reversible Chisel Plow Point: This tillage tool works to reduce your cost per acre with long-lasting and effective materials, including abrasion and impact resistance.
Ultimate 2 3/4" and 4" Kongskilde Style Sweep: This superior high-center crown design reduces slabbing and allows for a smoother field finish.
Function
To use a disc ripper point, you must attach it to a piece of larger machinery, such as a tractor. Typically, disc rippers are a much faster alternative to tools such as broadforking beds. In order to properly till your soil, you'll have to determine how deep to operate your disc ripper (typically from about 12-18 inches). The Ripper Points will begin ripping up the soil, breaking it down and reducing compaction.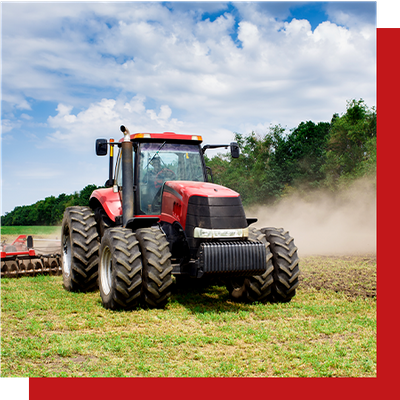 Benefits
Healthy soil is critical to the success of any farm, no matter the size. The condition of your soil has a direct effect on what you are able to grow and how well you're able to grow it. This means that paying attention to the condition of your soil is a must.
The condition and type of soil found on your farm will depend on a number of factors, including time of year and the region in which your farm is located. Some soils are naturally more low-maintenance, while some require more intense care. Luckily, subsoilers, such as our Ripper Points, make it easy to maintain any type of soil.
The benefits of disc rippers include:
Increasing root aeration
Improving nutrient and mineral access by crops
Increasing overall crop yield
Alleviate soil compaction by loosening soil
Improving drainage of your soil
Disc Ripper Techniques
If implemented correctly, disc rippers can be a very effective tool for solving soil compaction issues. However, if performed incorrectly, these tools can cause more issues than they solve. While you should follow the technique that works best for your farm, here are some tips that Richmond Brothers Equipment recommends.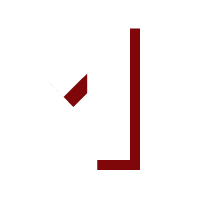 #1: Begin by Identifying Compaction Issues
Continue monitoring your yields throughout the season, paying particular attention to soil moisture. If you're noticing different moisture levels throughout the varying depths of the soil, your soil may be suffering from compaction issues.
After you've identified a problem, be sure to check around the farm to understand whether this is a widespread or concentrated issue. If it's concentrated, you can focus your disc ripping efforts only where they are needed. You should avoid disc ripping healthy, high-yielding soil, as it can create problems that were not previously present.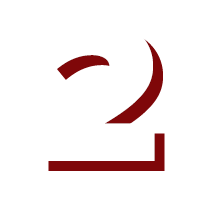 #2: Has Your Soil Already Been Subsoiled?
During the heat of summer, dry conditions are often present. The dry periods can produce cracks in the soil, which typically closely resemble those created by disc ripping. If this is the case for your soil, disc ripping is not necessary. Take advantage of these dry conditions and save yourself some time.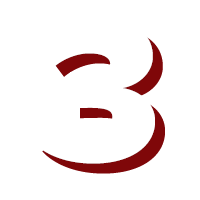 #3: Consider Timing
A large part of the success of disc ripping depends on the timing. In late autumn, soil typically becomes too moist, so in this case, early autumn is the most prime time to begin disc ripping.
If you do have a reason to subsoil during the winter, we recommend doing so prior to drilling and then putting roots in to stabilize the soil. If you are going to leave the soil bare, we recommend against subsoiling at that time.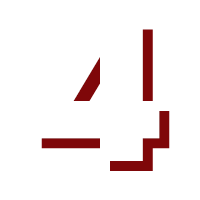 #4: Determine Your Soil Type
As we previously mentioned, soil type has a significant effect on your soil type and condition. Soils with a low calcium content that are high in silt or sand are most likely to benefit from subsoiling the most.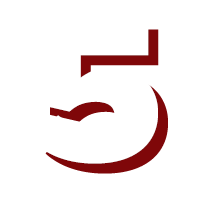 #5: Consider the Depth at Which You'll Operate
The purpose of subsoiling or disc ripping is to reduce compaction, which means that operating at the correct depth is critical. In order for subsoiling to be effective, you must stretch the soil and create vertical cracks. These cracks allow roots to attach and grow into the soil. If you operate your subsoiler tools at the incorrect depth, the vertical cracks will not allow for solid growth.
We recommend aiming for varying depths each year. If you choose the same depth season after season, the soil at that depth will become weaker, making growth much more difficult.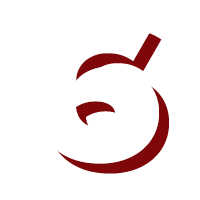 #6: Tools and Set Up
Having the correct tools and set up is critical to your success. Different types of farming and different soil will require different types of disc ripper set ups and tools. Our professionals at Richmond Brothers Equipment can help you decide which would best suit your farm.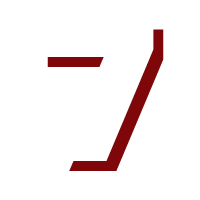 #7: Check Farm Tools and Equipment Settings
After you've attached your tillage tools, such as your Ripper Points, be sure to check the settings. Ensure that everything is running smoothly and that there are no loud or abrupt noises. As you move across the soil, make sure that the soil is not being smeared or pushed upward, as this makes for ineffective growth.
How to Select the Right Tillage Tools for Your Farm 
Selecting the correct tillage tools can have a substantial impact on the effectiveness of your farm, including crop yield. Our experts will sit down with you to help you decide which types of tillage tools are correct for your farm, but in the meantime, here are some things to consider.
Type of tillage: Determine whether you're aiming to complete primary or secondary tillage.
Current Set Up: What machinery and tools are you currently using? Are you happy with the quality, durability, and effectiveness of your tools?
Goals: What are your tillage goals? What kinds of things do you like about your set up and what would you like to improve upon?

Purchase Timeframe: When do you need this tool by? Some manufacturers only produce tillage tools at certain times of the year, so you should be aware of when the tools you need will become available.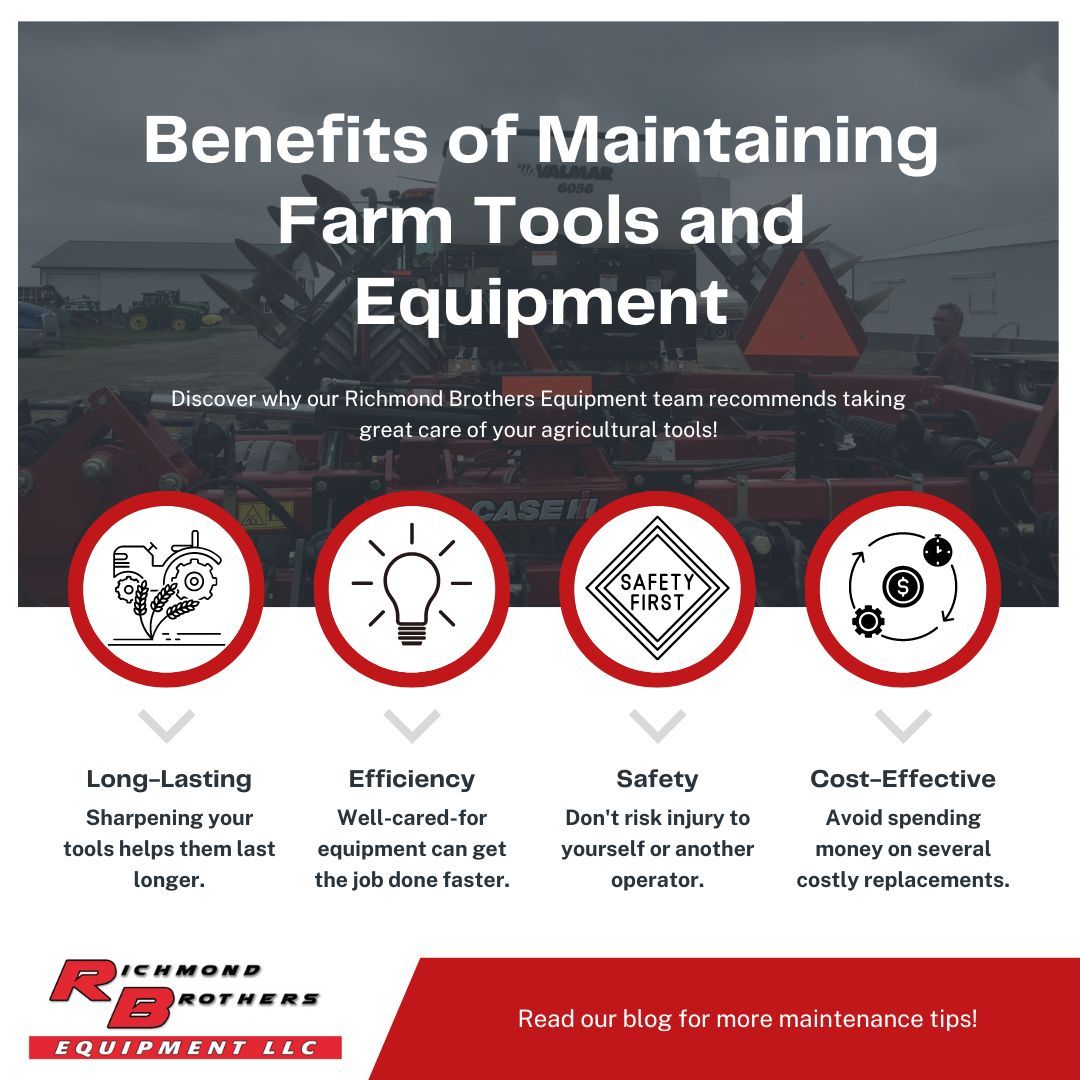 Visit our experts in Bay Port today to learn more about our tillage tools, including our disc ripper tools, known as Ripper Points today! We are more than happy to answer any questions you may have and to provide you with solutions that will lower each farmer's cost per acre.
Find Reliable Farming Solutions Today!