Learn More About Our Superior Farm Tools and Equipment Partnerships
High-Quality Partnerships for Superior Products
At Richmond Brothers Equipment, we believe in offering only the highest quality, most durable farm tools and equipment in the industry. That's why we're proud to say we've made it a priority to partner with some of the best brands in the farming industry. Below, you'll find more information about our specific partners. Reach out to Richmond Brothers Equipment in Bay Port today to learn more or to schedule a time to speak with us!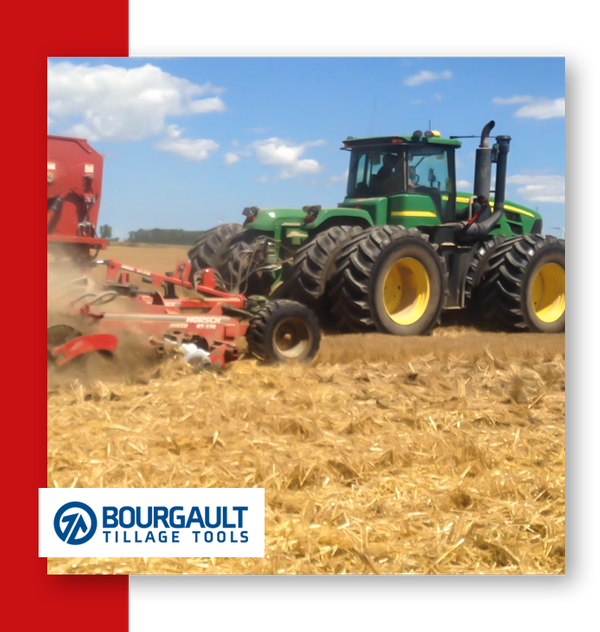 Bourgault Tillage Tools
BTT has increased its product range and market sector considerably since its inception in 1991, becoming a worldwide leader in field opener technology and producing ground engaging tools with product lines ranging from tillage, seeding, and fertilization applications.
BTT is a global leader in integrated weed management systems for both conventional and organic farmers.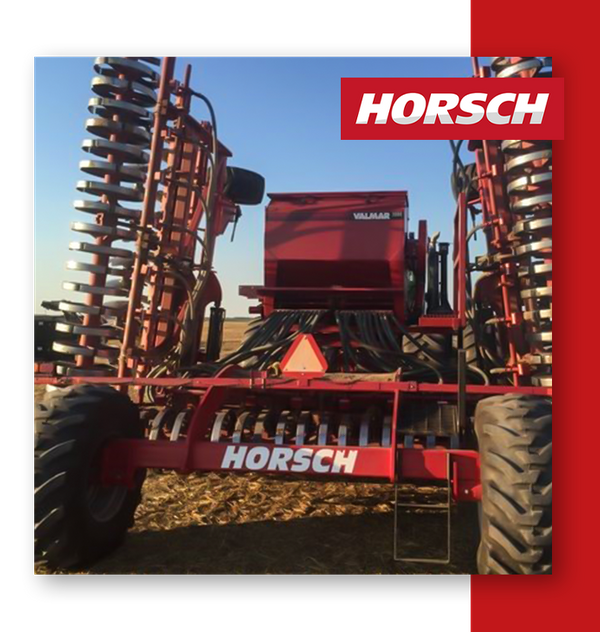 Horsch
HORSCH is a North Dakota-based company that produces cutting-edge agricultural technology and contemporary solutions for soil cultivation, seeding, and plant protection. The protection of the environment and healthy human beings are their top priorities, which is why they've focused on developing technical and digital solutions for modern arable farming.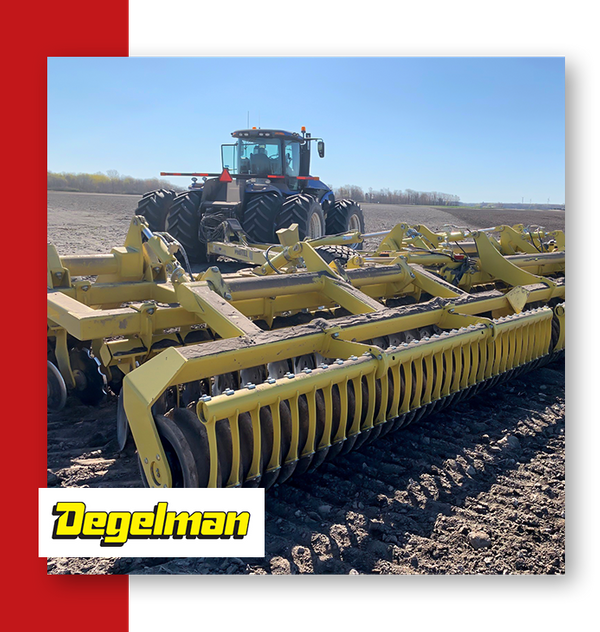 Degelman
In 1962, Wilf Degelman built a heavy duty rock picker, the product that started it all, out of his barn in Raymore, Saskatchewan. Fast forward to today, and Degelman still build all of their products with Wilf's philosophy in mind — "The fewer number of parts and complexity the better — and when you build something, build it right, build it heavy, and build it to last from top to bottom."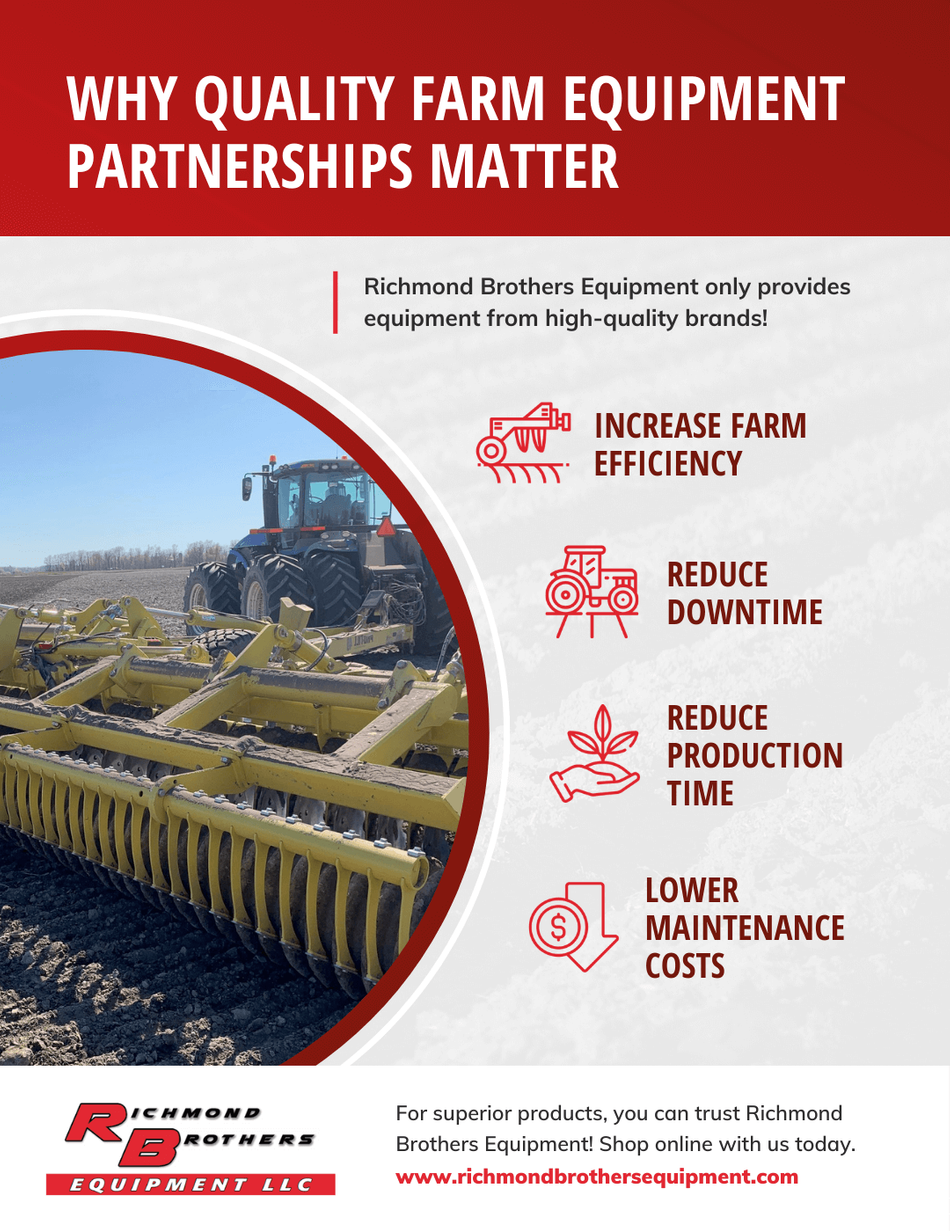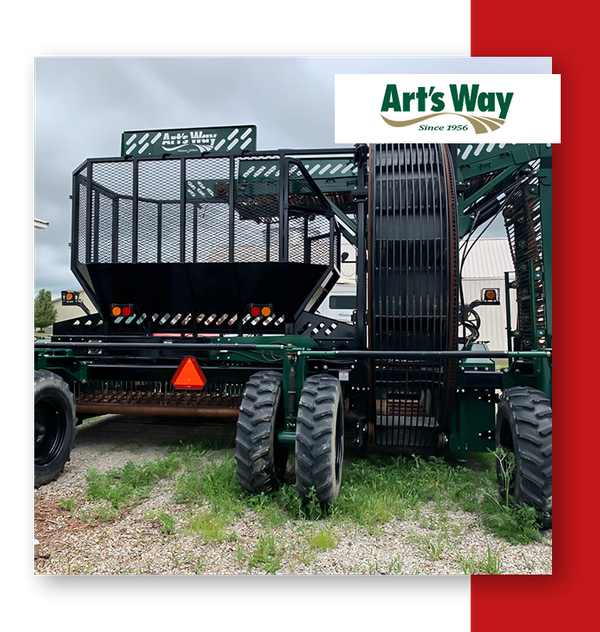 Art's Way
Art's Way, a company based in Armstrong, IA, focuses on creating a legacy by producing dependable and specialized farm equipment that allows independent-minded farmers to do the difficult work necessary for generations to come.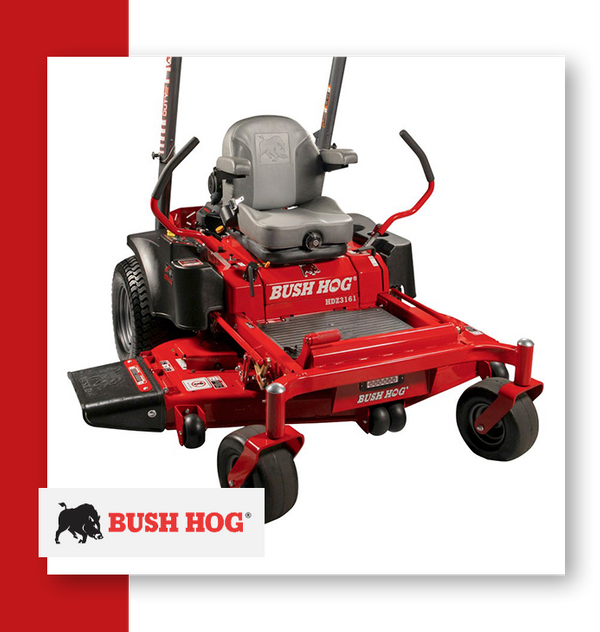 Bush Hog
Bush Hog is the leading North American manufacturer of several pieces of farm equipment, including rotary cutters, finishing mowers, landscape tools, and tractor-mounted implements used in the agricultural market. Bush Hog has been manufacturing equipment for the construction and farming industries since 1951, in Selma, Alabama. Bush Hog's products have earned a great reputation for toughness and durability in the toughest working environments.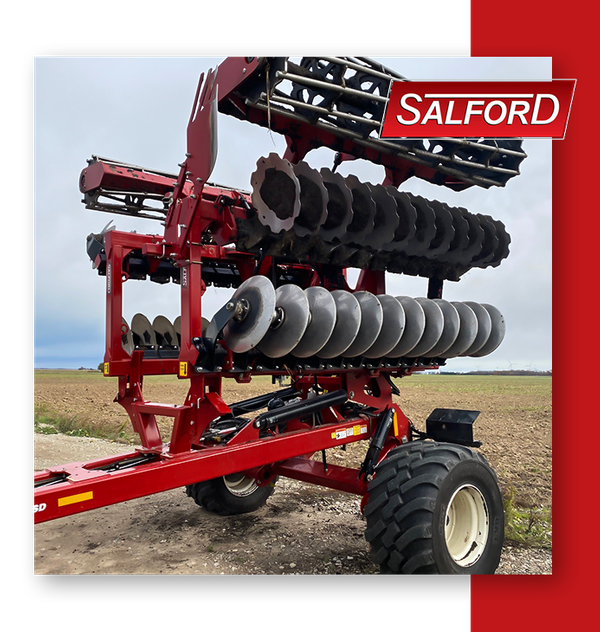 Salford
Salford began producing conventional tillage equipment in 1978. Salford expanded with innovative tillage ideas and, in 2005, began designing and producing seeding and application tools. Salford has production facilities throughout North America, including two facilities in Iowa and Georgia, as well as in Ontario and Manitoba, Canada.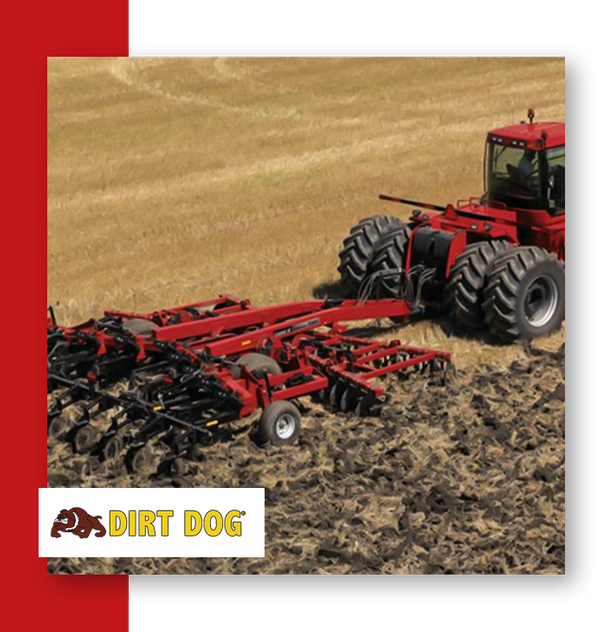 Dirt Dog
Dirt Dog Manufacturing began as a modest family-owned firm in 1989, with just two items on its product list: the roll-over scrape blade and the pulverizer. Dirt Dog has since expanded its product line, which now includes more than 80 different types of equipment and is available in more than 300 distinct sizes and configurations. Dirt Dog has a long history of providing heavy-duty, high-quality tractor 3-point mount and skid steer attachments, which have earned us a reputation as one of the country's major suppliers of farm, construction and landscaping equipment.
Why Quality Products Matter
Partnering with these high-quality brands ensures that our customers are getting the best products on the market. We understand that your farm is your livelihood, and we want to help you protect it with the best tools and equipment available. That's why we only carry the best brands in the business. Quality products mean you'll be able to operate with increase efficiency, experience reduced downtime, and have a reduced production time.
When you partner with Richmond Brothers Equipment, you can be confident that you're getting the best products available on the market. Contact us today to learn more about our products and how we can help you achieve your farming goals!
Find Reliable Farming Solutions Today!